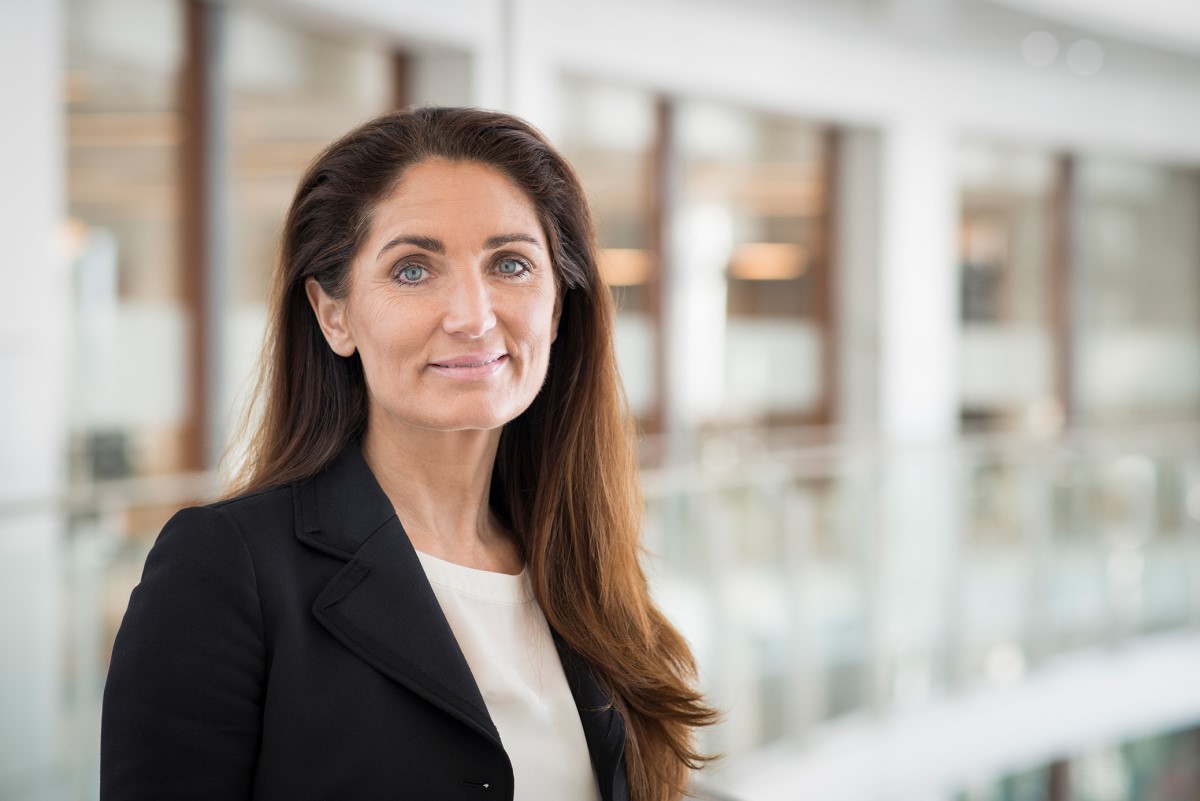 Tine Gottlob Wollebekk
Chief Executive Officer
Mrs Wollebekk has been employed as CEO in Bank Norwegian since June 2017, and has more than 30 years of financial services experience. Prior to joining Bank Norwegian Mrs. Wollebekk worked as Senior Vice President and Global Head of Financial Services at Telenor (2012-2017), country manager at SEB Norway (2007-2010), CEO of SEB Cards Norway (1999-2010) and CMO and other management positions at Diners Club Nordic and SEB Cards (1989-1999). Previous board member of, among others,Andvord Tybring-Gjedde ASA (2004-2007), Goodtech ASA (2011-2013), Gjensidige ASA (2014-2017) and Telenor Kapitalforvaltning AS (2014-2017). Born in 1962.
Education: Master of science in business administration, Copenhagen Business School.
Other on-going principal assignments: Board member of MøllerGruppen AS since 2011.