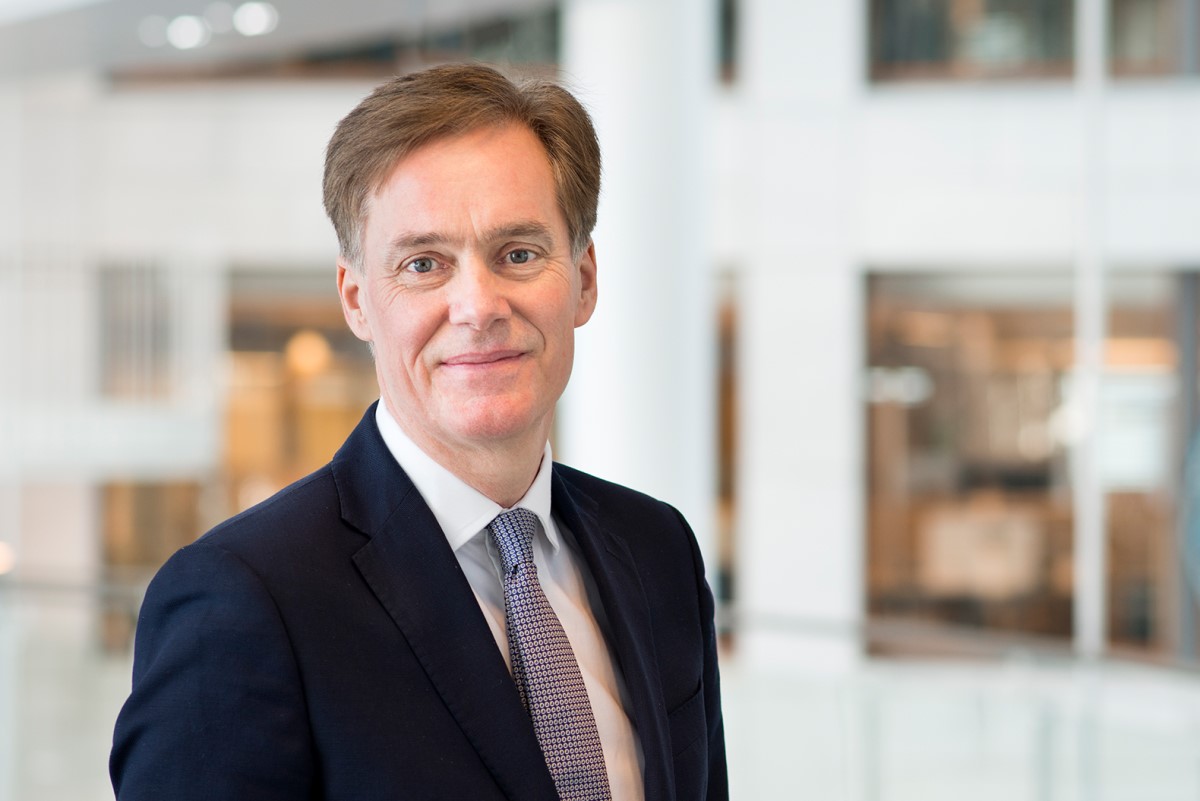 Bjørn Østbø
Chairman of the Board (NOFI), Board Member (BN)
Born in 1964. Member of the Board of Directors since 2018.
Bjørn Østbø was temporary managing director of Silver Pensjonsforsikring AS under public administration (2017-2018). He has previously been executive at First Securites (2007-2011), CEO of Vital Eiendom (2003-2007) and held various management positions in Vital Forsikring (1996-2003), Executive Vice President of DNB (2001-2003) and executive at Elcon Securities.
Education: Master of Science in Business, Norwegian School of Economics.
Other on-going principal assignments: Chairman of the board of Idun Vesta AS. Member of the board of directors of Folketrygdfondet, University of Bergen, SIVA SF, Helse Bergen HF and Bergen Kommunale Pensjonskasse and Biomed Clinic AS.